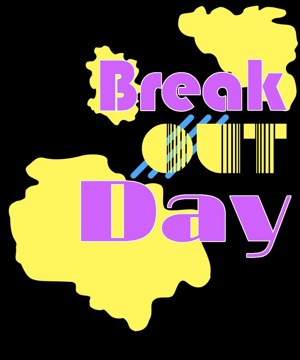 Ladies and gentlemen, I present to you a 45 second clip of the latest demo from Break Out Day titled "My Crumbling World" — it's awesome.
Audio clip: Adobe Flash Player (version 9 or above) is required to play this audio clip. Download the latest version here. You also need to have JavaScript enabled in your browser.
Enjoy! Leave your thoughts in the comments!
If you like what you hear, head over to their Facebook page and "Like" it to stay up to date on the latest from Break Out Day.