The All-American Rejects are preparing to release their new album (Kids In The Street) and have announced that the first single to drop will be titled "Beekeepers Daughter." The single will be released on January 31 (next Tuesday). However, you can listen to a quick 30 second clip right here!
I've included the single's artwork below.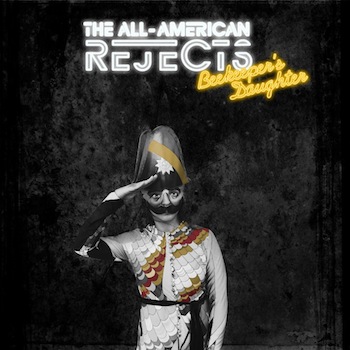 What do you think? Love, like, hate it?